Only A-players
Google-level engineers
DevsData LLC engineers and product managers have attended top-tier universities, worked at tech titans, hedge funds, and are high-achievers with international experience. We are passionate about technology and we never stop learning.
We have people that graduated from Oxford, mensa members, ex-Googlers, ex hedge fund employees, experienced tech leads, and open source contributors.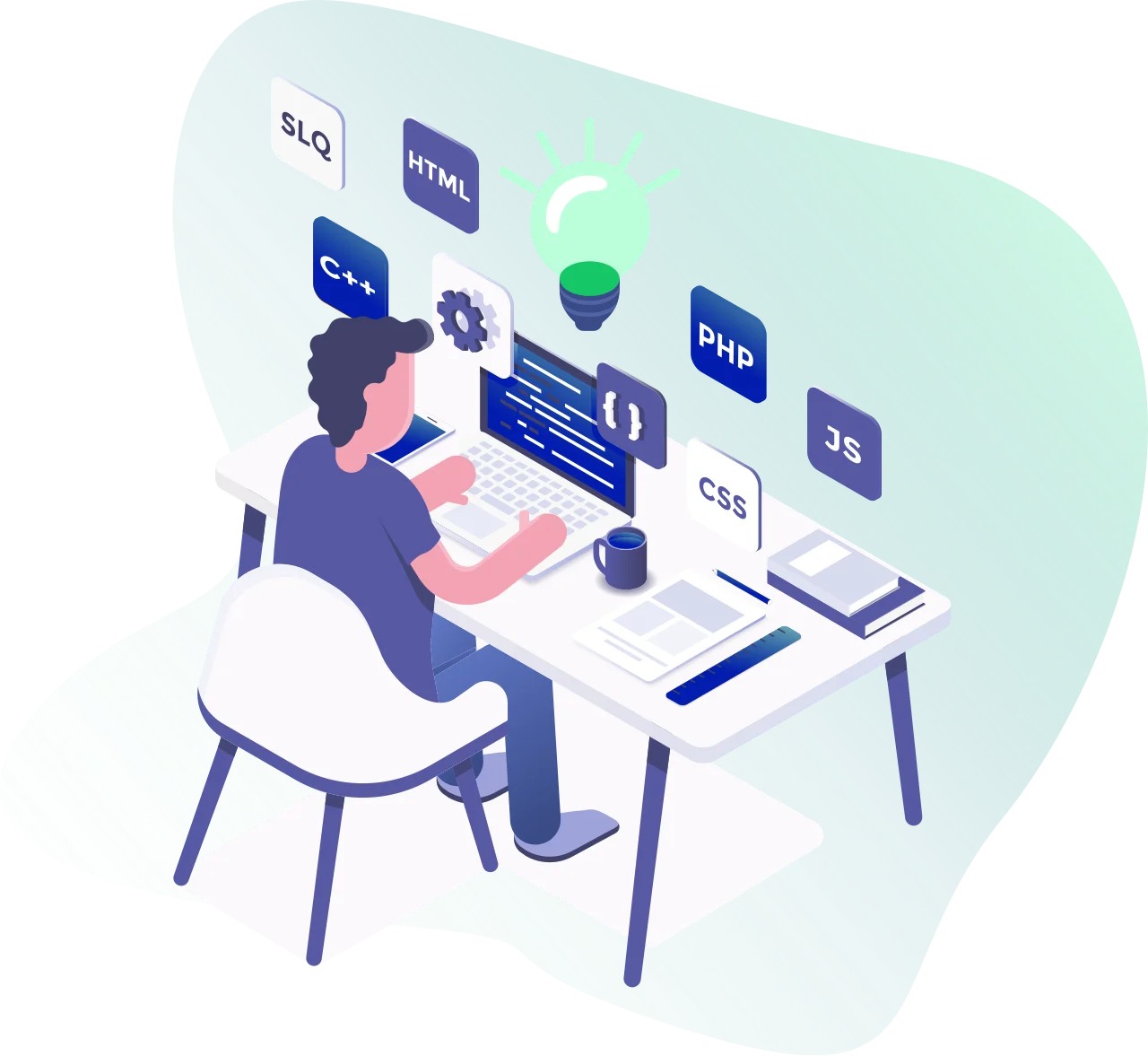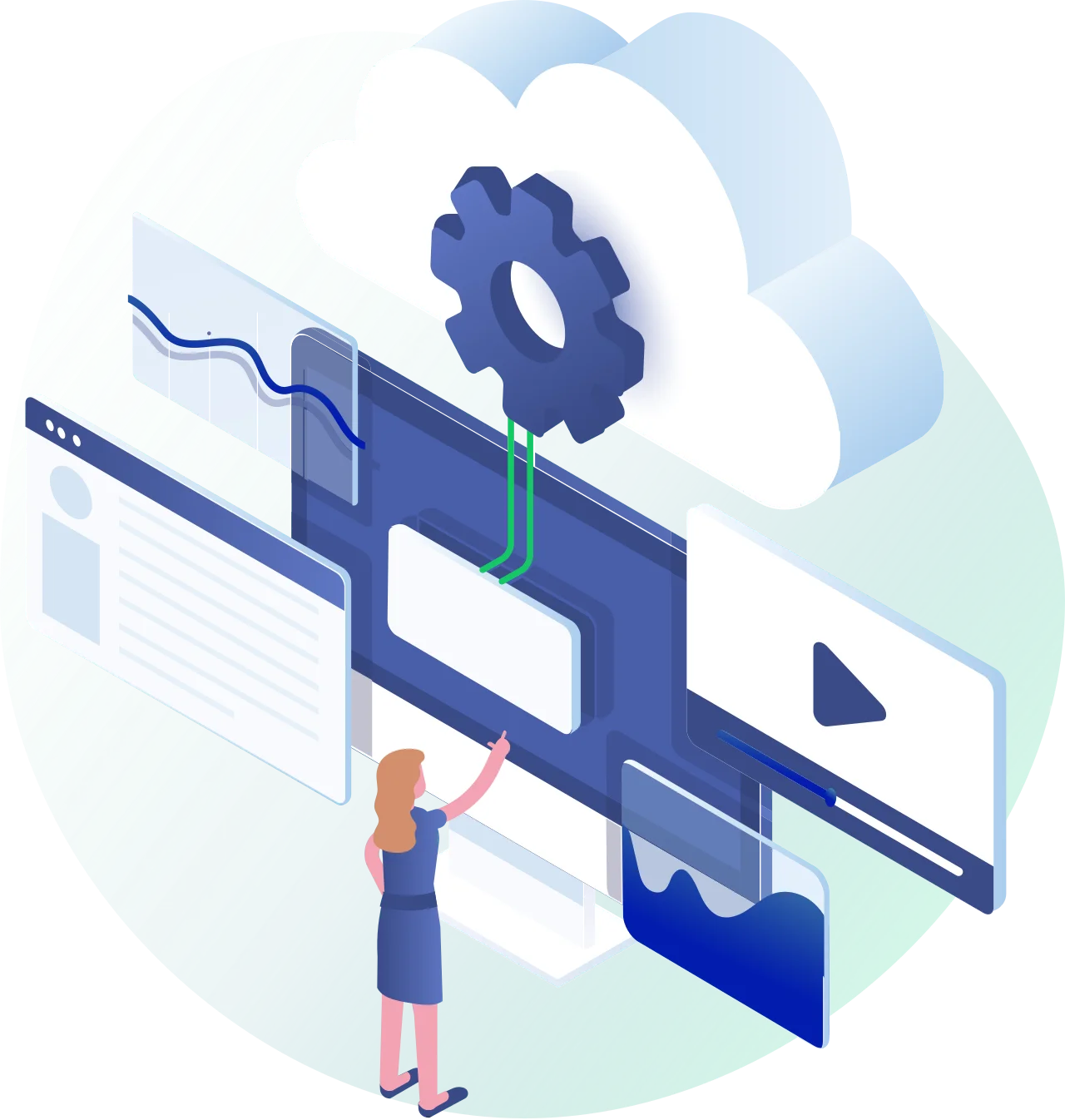 We value transparency and communication
We are characterized by a business-oriented approach, always keeping an eye on the client's goal and the progress and avoiding over-engineering or pointless work.
Many engineers or agencies will jump straight into coding without taking the time to really understand what the project is about. At DevsData LLC, we think about the business perspective, hear the client out, brainstorm, and plan the initial phase together in a way that allows for fast iteration, feedback gathering, and rapid validation. And indeed – every project is different than the previous one.