Strong previous experience in large-scale,
international tech recruitment in Europe and the US.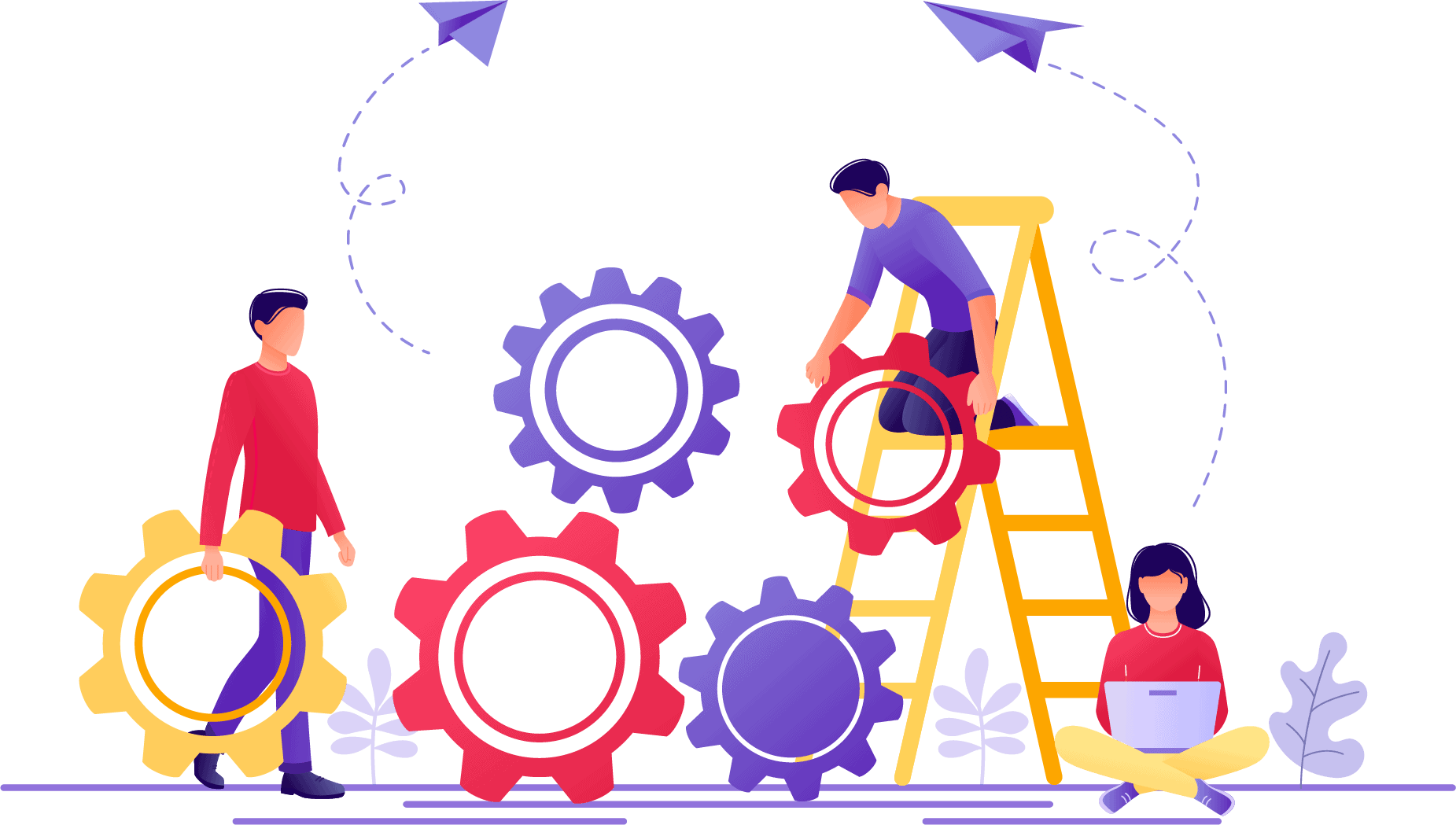 An international fashion corporation decided to undergo a radical digital transformation in order to outrun its competitors. The transformation had to touch many areas and aspects in order to be successful - including marketing, people structure, business processes, and logistics. We assembled a core technology team (Machine Learning, Software UX/UI, and operations) for several company departments. 
AMOUNT OF
PEOPLE RECRUITED
Machine Learning engineers
Full-Stack Software Engineers
Relocated to Oslo, Norway, and sourced from countries like:

Germany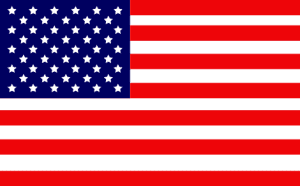 USA
Canada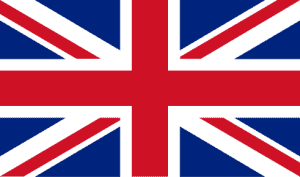 UK

Poland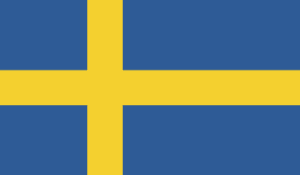 Sweden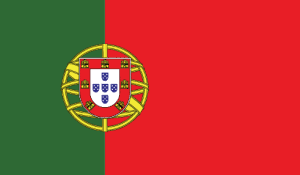 Portugal
The company was facing a significant drop in its revenues and profits year by year due to strong competition from companies like Zalando (a huge, well-known fashion marketplace, especially in Europe) and other startups in the clothing/fashion industry.

In order to cope with this situation, our client decided to invest $9m into the creation of a fast-paced innovation lab that is responsible for performing a radical digital transformation of the company. 

There was a need for the creation of a unified online e-commerce platform that would bring together all the brands owned by the client. For the time being most of the sales were happening offline in brick and mortar stores. Thus, the company decided to switch to online sales and leverage modern marketing tools across its brands.
In order for the project to be successful, we had to make sure that the people involved were of the top-notch. Thus, our first step was to assemble the team of highly skilled professionals who would be involved in this project. Therefore, we have performed a wide-scale international search (Europe + USA + Canada) to find top of the top talented individuals. We created the core Machine Learning, Software and UX/UI teams for the operation, as well as being involved in the search for experienced operations and business managers that were relocated from London, UK.

Importantly, in majority of cases, recruiters just relocate people from Eastern Europe. But this search was different. We sourced people also from countries like the United States, Canada, Germany, and Sweden, which was very challenging, yet very fruitful for the client.
Our team has built several brand-new, critical IT systems for the client totally transforming its day to day operations and exceeding business expectations set for the 1st year of the transformation.

One of them is an advanced BI tool that helps the managers from the marketing department to undertake informed decisions regarding the pricing strategy in the sales cycle based on the suggestions from a Deep Learning NLP model and the historical sales & pricing data. Another example would be an intelligent tool for the logistics department thanks to which the managers have gained access to a bird-eye view and are able to operate the fleet and transportation in a more effective way, eliminate waste, and, as a result, save significant amounts for the company.
"DevsData demonstrated a strong degree of proactivity, taking time to thoroughly understand the problem, business perspective and continuously suggesting performance and usability enhancements. I've worked with them on numerous projects over the last 3 years and I'm very happy."
Jonas Lee
Partner & Executive Vice President of Verus Financial LLC
"Tom runs a unique IT consulting firm, DevsData. I have the pleasure of working with him as business partners on a big-scale digital transformation project for Varner - a European fashion Group with 11 thousand employees worldwide - they have assembled the core Machine Learning and Software team for the operation. I can personally guarantee their dedication, ability to understand the business needs and track down those exceptional people (we're very picky) wherever they are located. "
Nikolai Fasting
CEO of Syncano, Inc.; Executive VP of Varner digital transformation.
"The pace was very fast, with tight project milestones and deadlines as well as quick iterations. The machine learning approach was well thought out and the advantages, as well as drawbacks, were well-explained. The project was a huge success."
Angela Sy
Head of Strategy at SkyCatch, Inc.
premium tech recruitment partner
Deep technical understanding - we have worked as software engineers for many years in tech in different projects.
Hands-on managerial experience in international IT projects and business understanding.
We did it before.

Recruiting for a brainpower first.
Genuine passion for coding and being up-to-date with recent tech can make or break the project.
A reliable way to eliminate weak candidates very quickly.
There is a problem with most of the so-called "tech recruitment firms" or freelancers face, namely -
their recruiters have absolutely no technical background

. Not at all. They can just recognize keywords on CV whether it is "Java" or "JavaScript" or something else (and - you have guessed - they do not really understand the difference). They lack a deep technical & computer science understanding of what these things actually mean, and what is really the most important for specific clients' needs.
Here at DevsData LLC, the founding team as well as a majority of our employees
have worked as software engineers

on many international projects (or UK-based and US-based startups, as well as corporations) over the years experiencing many different technologies first-hand, vastly different project organization, managerial technics, workflow, and various tools and methodologies.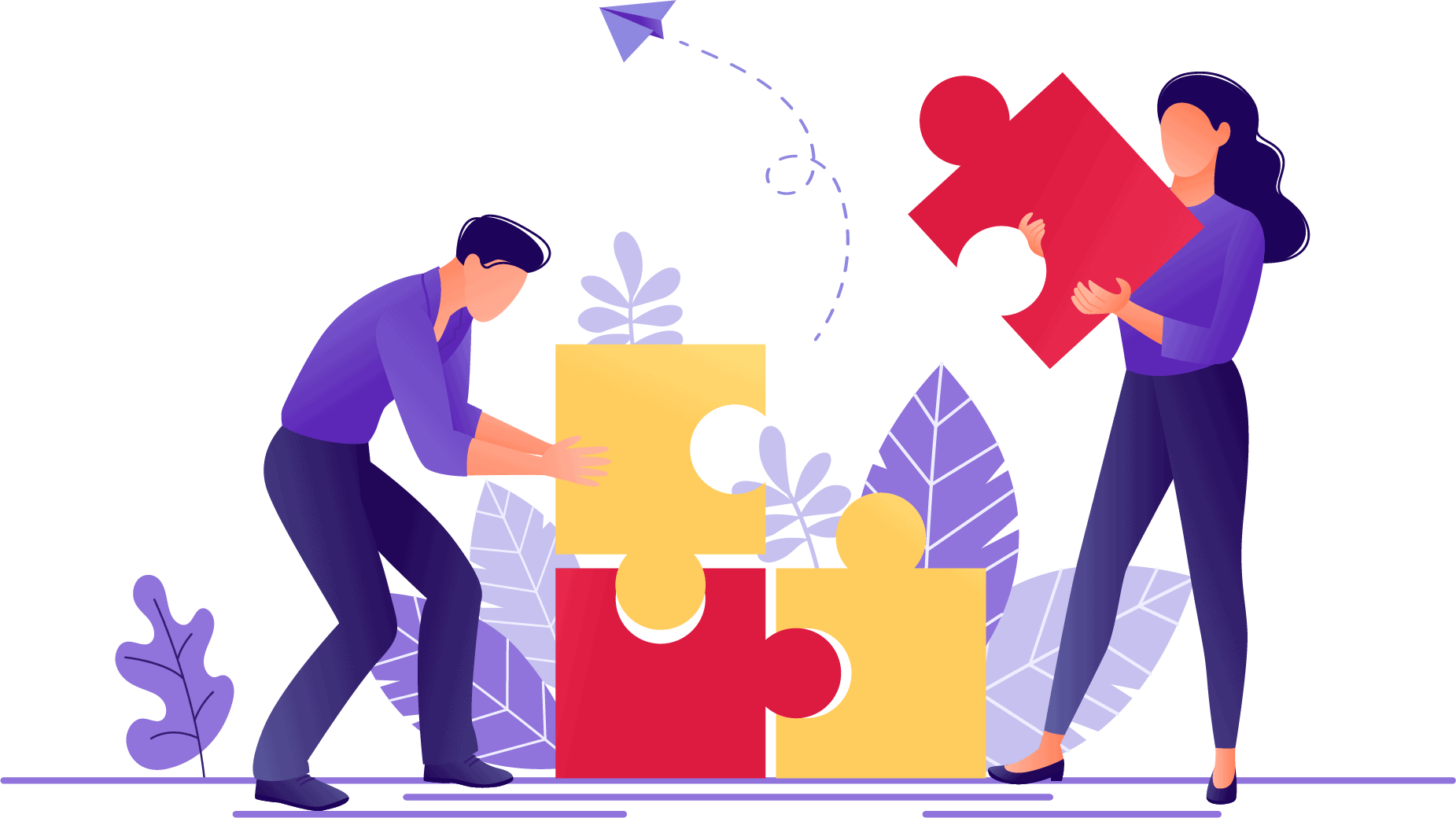 The tech is not just a keyword on paper to look for. We understand that tech tools, frameworks, and languages are interconnected together, and there are groups of frameworks/modules that work well together for a particular business use case using a specific programming language.
We understand the similarities and connections, as well as differences, between specific technologies, and how hard (or easy) will it be for a specific engineer to learn technology X assuming he/she is already well-versed at Y.
Apart from the technical perspective, we have also been
involved in IT projects as tech leads and managers.

As a result we understand the business side, client's objective, KPIs and what to look for in a good engineer apart from pure technical knowledge and acumen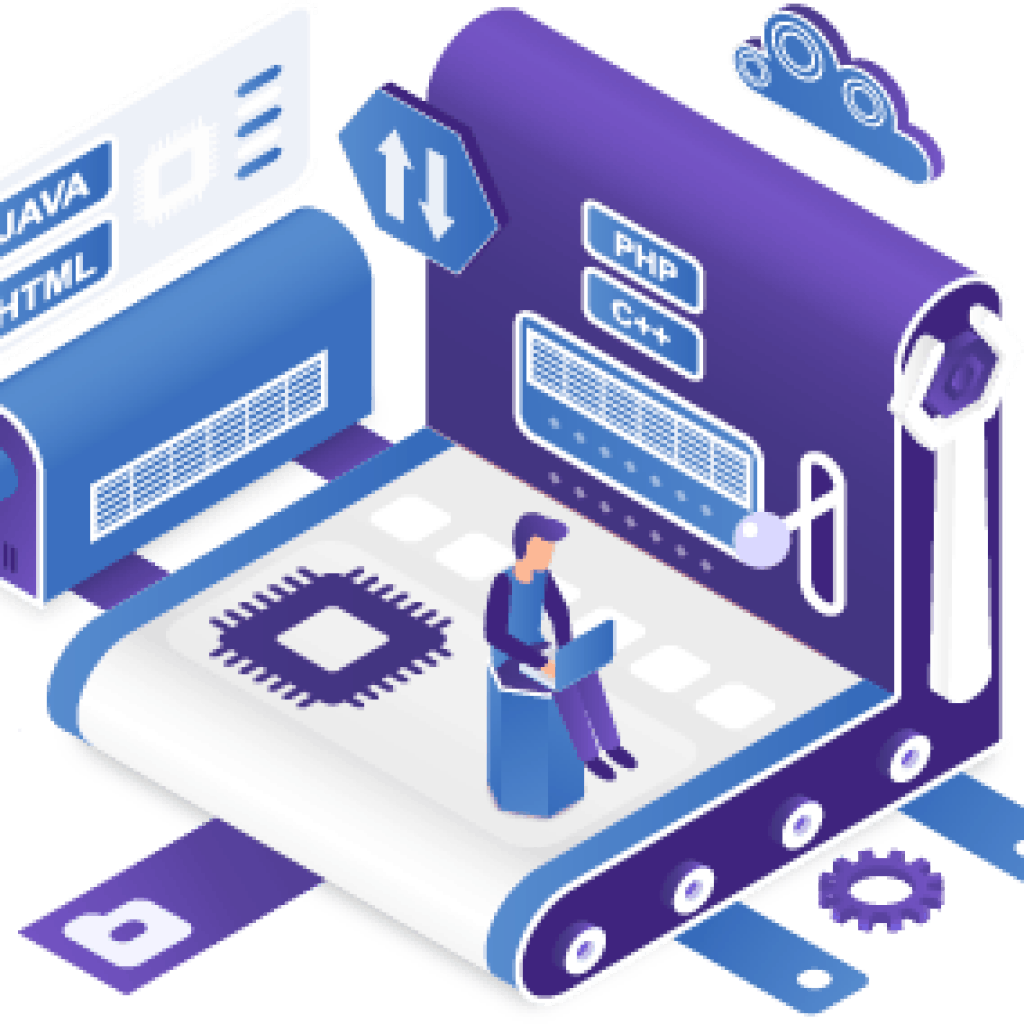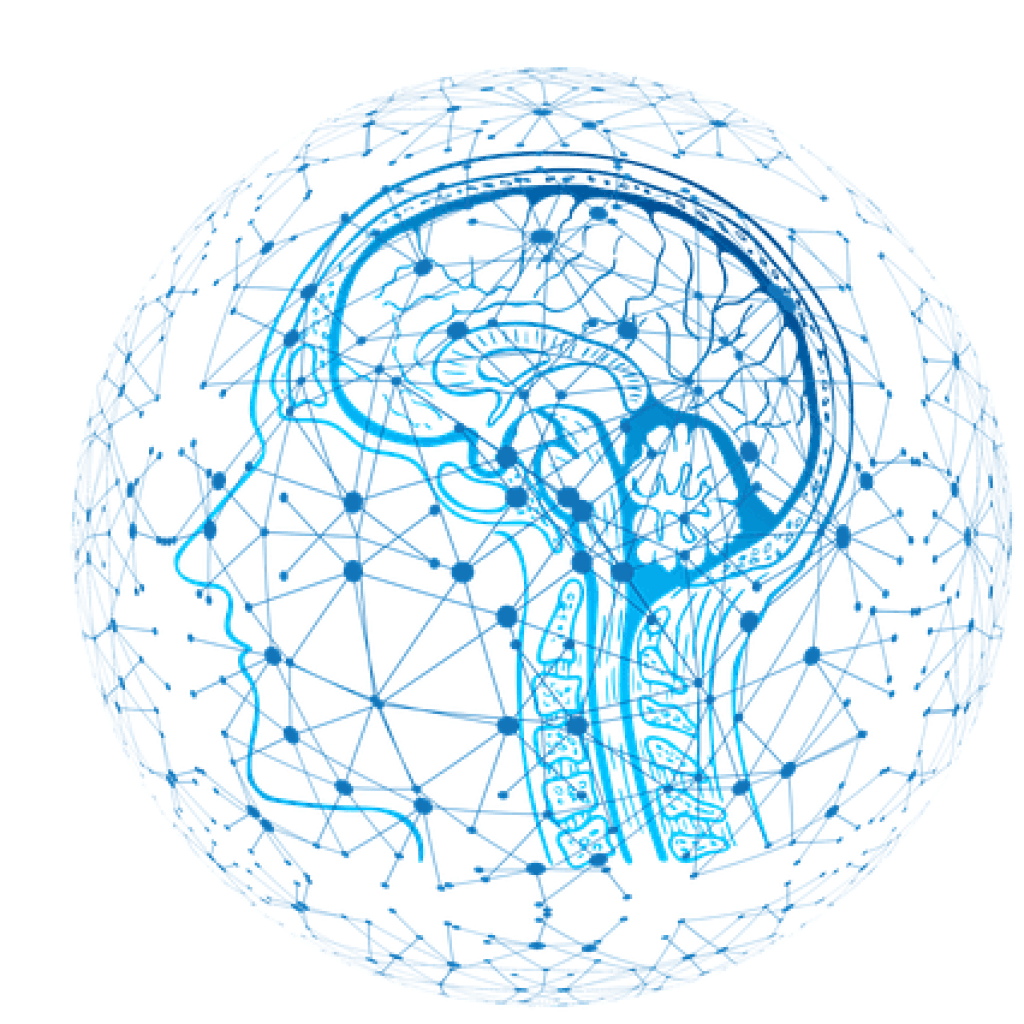 Our experience shows that the soft skills are not less critical than the tech side in order to facilitate smooth communication and avoid conflicts among team members
Another thing, apart from the knowledge of technology, and the soft skills, that we firmly believe in is that the most important thing to actually look for in an engineer is brainpower - the ability to solve complex, abstract problems, and to do it quickly. It does not mean "knowledge of algorithms", but quite the opposite. During a recruitment process we give a series of problem-solving challenges that do not require knowledge but require thinking and determination. And surprisingly, the vast majority of the candidates, even senior engineers, cannot even solve the simple challenge. Some of them do not even try but give up at the very beginning. And yet they want to charge $140/h for software consulting. That is just one of the examples how poor the level of skill set of the average software engineer is.
Combine all the above with making sure that the person is really up-to-date (tech changes literally every day, doesn't it?) with the recent tech frameworks, modules, and tools, as well as having a genuine passion and motivation for creating high-quality software, and you will likely get an engineer that builds your system vastly faster than you would expect.
And that's the kinds of the engineers that we are after, and are well-connected with - by having a network of people from best European computer science universities that worked for the most demanding clients like hedge funds and banks, as well as ambitious startups..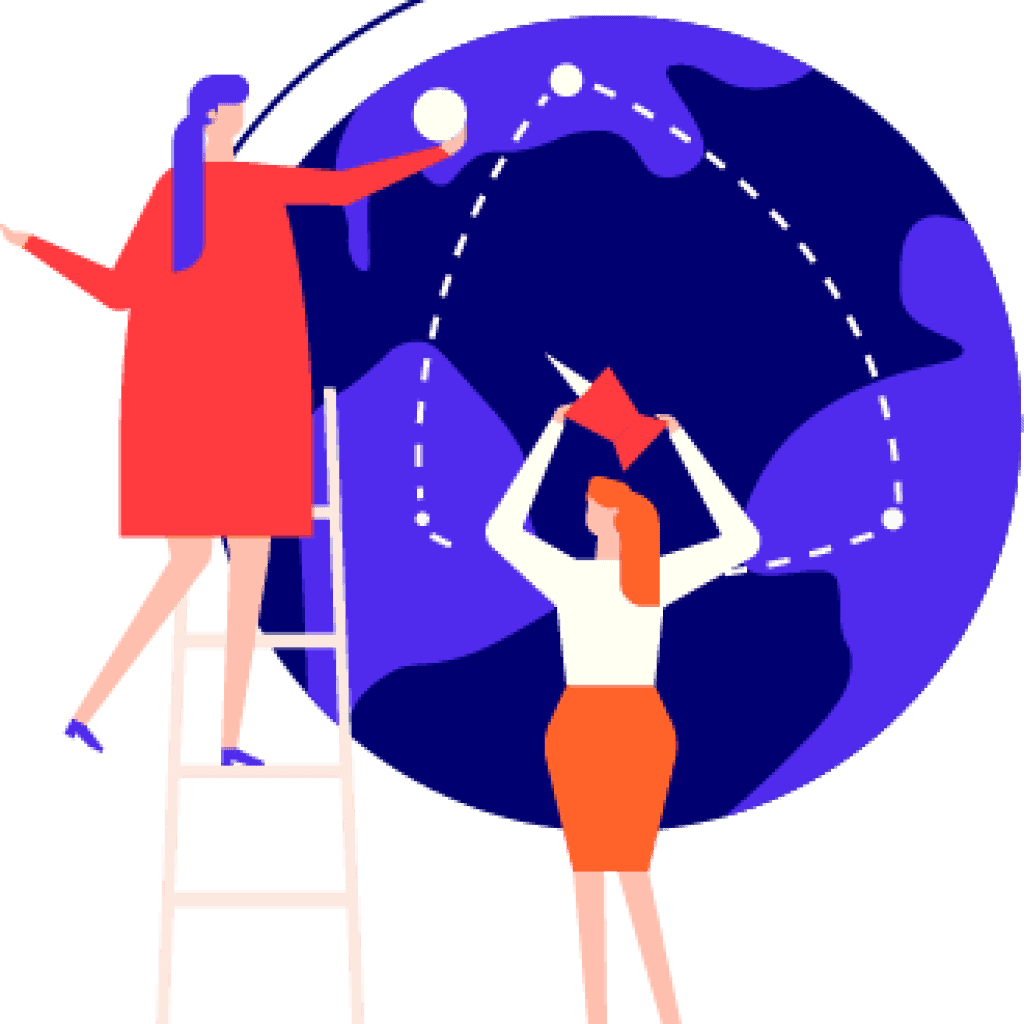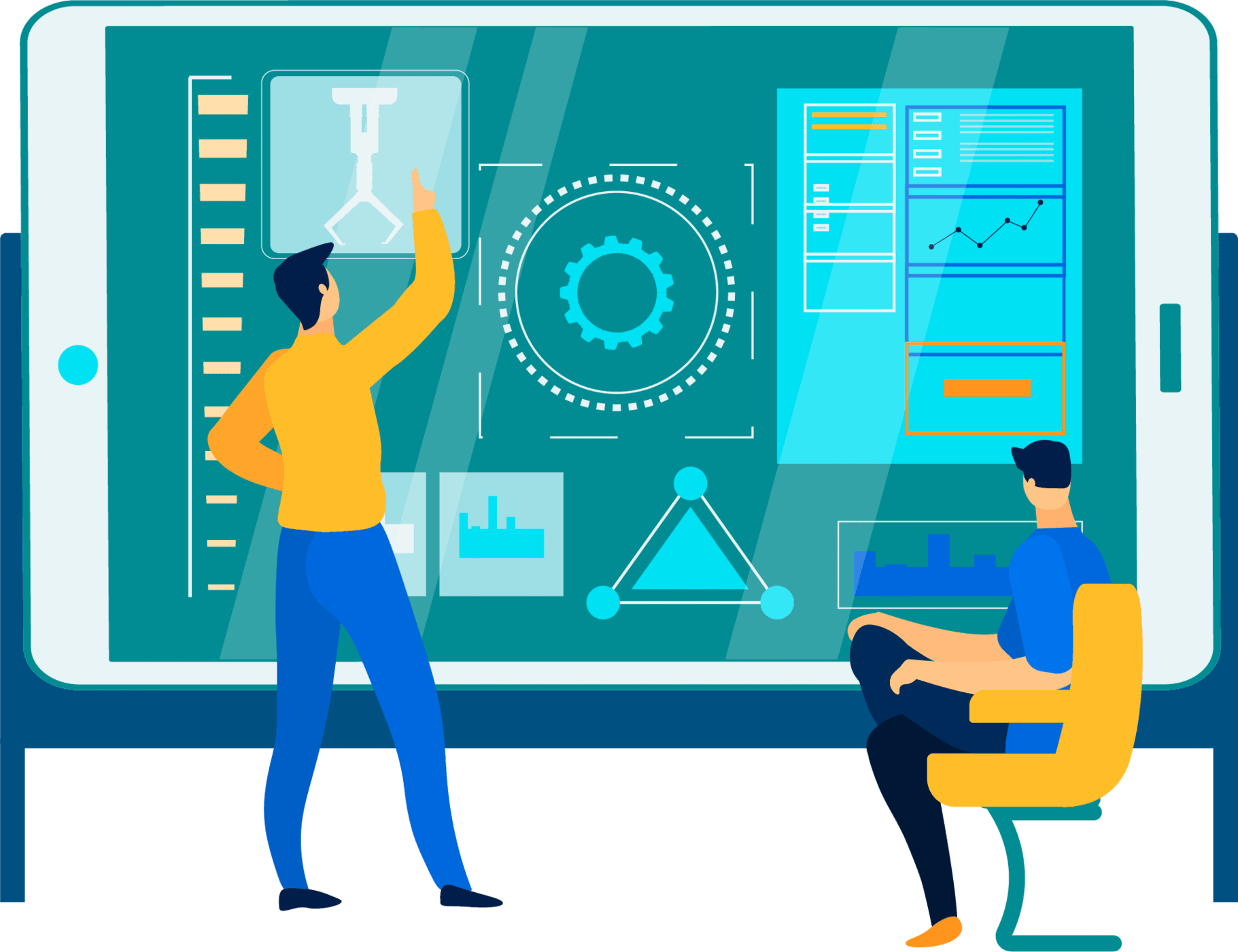 What we have also observed is that there are recruiters and agencies that are neither very transparent, nor ethical.
Many friends of mine were instructed by a recruiter to tell during the interview that they actually had the experience required even if they had no idea what it even was, or were told they could learn tech X in a few hours where the job posting said that a deep, or even expert, understanding of tech X is needed.
One last tip that allows us to streamline the recruitment process is to weed out weak people quickly at the very beginning of the process. If you ever recruited internationally - you know what I mean. As a result, we can focus valuable interview time on the specialists that are sharp, knowledgeable, and overall promising - to test them better and make sure they are really a good fit for the client.
Rigorous, multi-stage recruitment process.
To deliver what we promise, we came up with an extensive, multi-stage, rigorous recruitment process, tailored to a particular tech position, that we continuously improve. As it is our "secret sauce", it is not my intention to disclose every detail, but it involves things or stages like:
CV prescreening
An automated problem-solving algorithmic challenge
Quick non-technical conversation
15-20 min problem solving challenge with one of our engineers - live coding
Followup, longer calls with our engineers and non-tech team for further assessment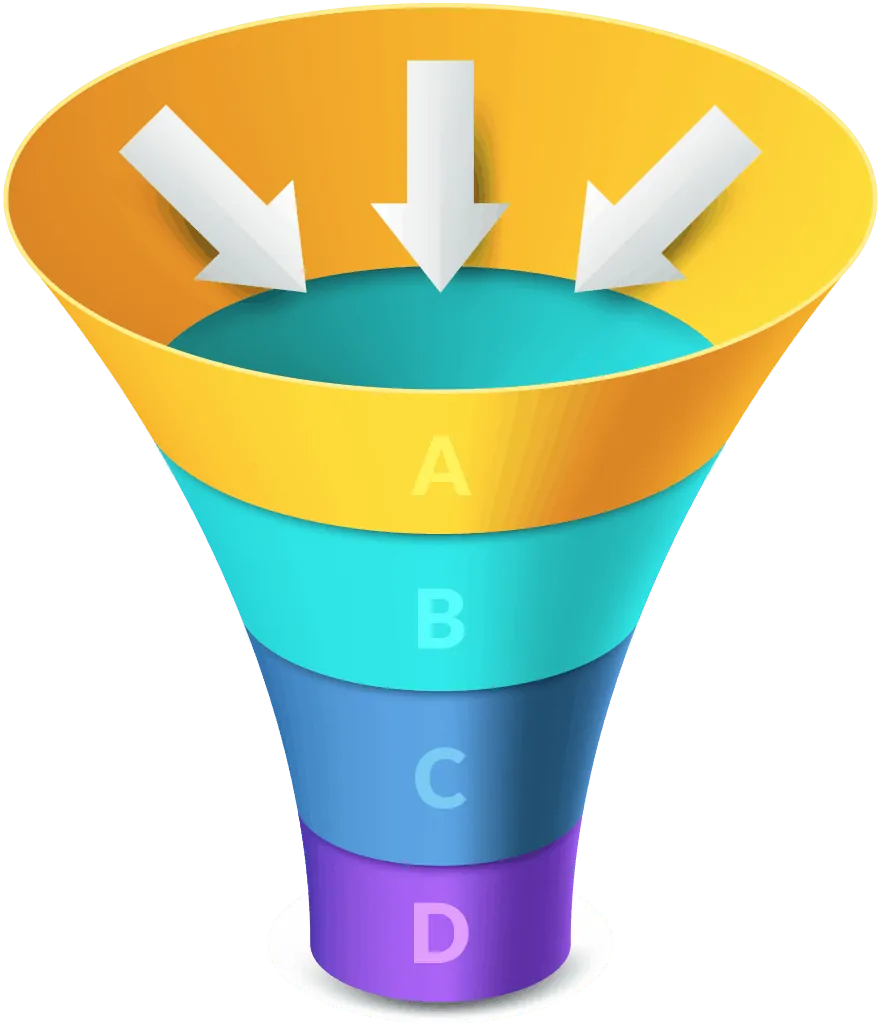 The important thing is to eliminate weak candidates very early in the process not to waste time on inferior talent, people without necessary acumen, brainpower, or CS fundamentals.

Skills and trait that we check:
Non-technical skills/traits
Communication and organizational skills
Drive and passion
Personality
Behaviour during difficult or unusual situation
Business understanding
Presentational skills
Ability to think abstractly and finding generalized solutions for specific class of problems
Intelligence and brainpower
Reaction time
Is the person up-to-date with the very recent tech changes?
Computer Science fundations
Awareness and knowledge of security aspects
Deep understanding of and experience in the programming domain(s) stated in a CV
Algorithmic problem-solving skills
Non-technical skills are also checked for the engineering roles.
DevsData - premium tech recruitment partner
Strong Credentials and Previous Experience
Hands-On Technical Experience
Strong Managerial Experience in IT Projects
Battle-Tested Recruitment Process
Ability to Source Tech Specialists of the Highest Caliber